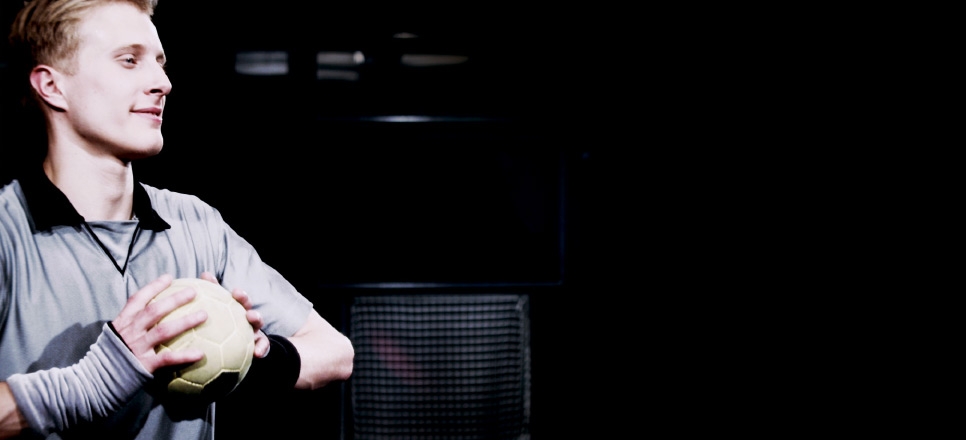 Jorkyball is a two-a-side soccer game played in a 10m x 5m
state of the art plexiglass court with a specially designed unique ball.
The flexible walls can be used to dribble, pass and score.
The team that scores 7 goals in 2 sets wins.
The rules of the game make it fast, fun and challenging.
The rules of the game are protected by copyright
Cookies are used on this site to give you the best experience.
You can change your cookie settings or get further information on how we use cookies.
If you continue without changing your settings we will assume you are happy to receive all cookies from our site.
Continue