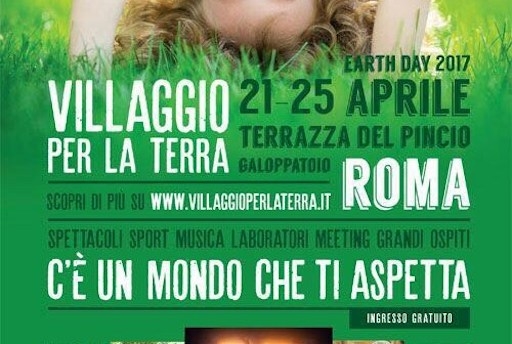 Jorkyball at Earth Day Italia 2017
Don't miss it!
3bble will be present during the Earth Day Italia from 21 to 25 of April in Rome. During these days don't miss the opportunity to try Jorkyball. On Saturday 22 April you can also take part to the Open Tournament, winners will get a free wild-card for the JIF World Championship Rome 2017!

Discover what's happening in 3bble around the world.
See all news
The rules of the game are protected by copyright
Cookies are used on this site to give you the best experience.
You can change your cookie settings or get further information on how we use cookies.
If you continue without changing your settings we will assume you are happy to receive all cookies from our site.
Continue